Awana starts back up Wednesday, August 16th, at 6:00 p.m.
During the school year, Awana (Approved Workman Are Not Ashamed) helps churches and parents work together to develop spiritually strong children and youth who faithfully follow Jesus Christ. Our programs offer a proven approach for evangelizing and discipling kids in the church and community.
 WEDNESDAY EVENINGS 6:00 – 7:30,  AUGUST 16, 2017, THRU MAY 2018

Please contact Will & Maria Minemyer for details @  270-889-8709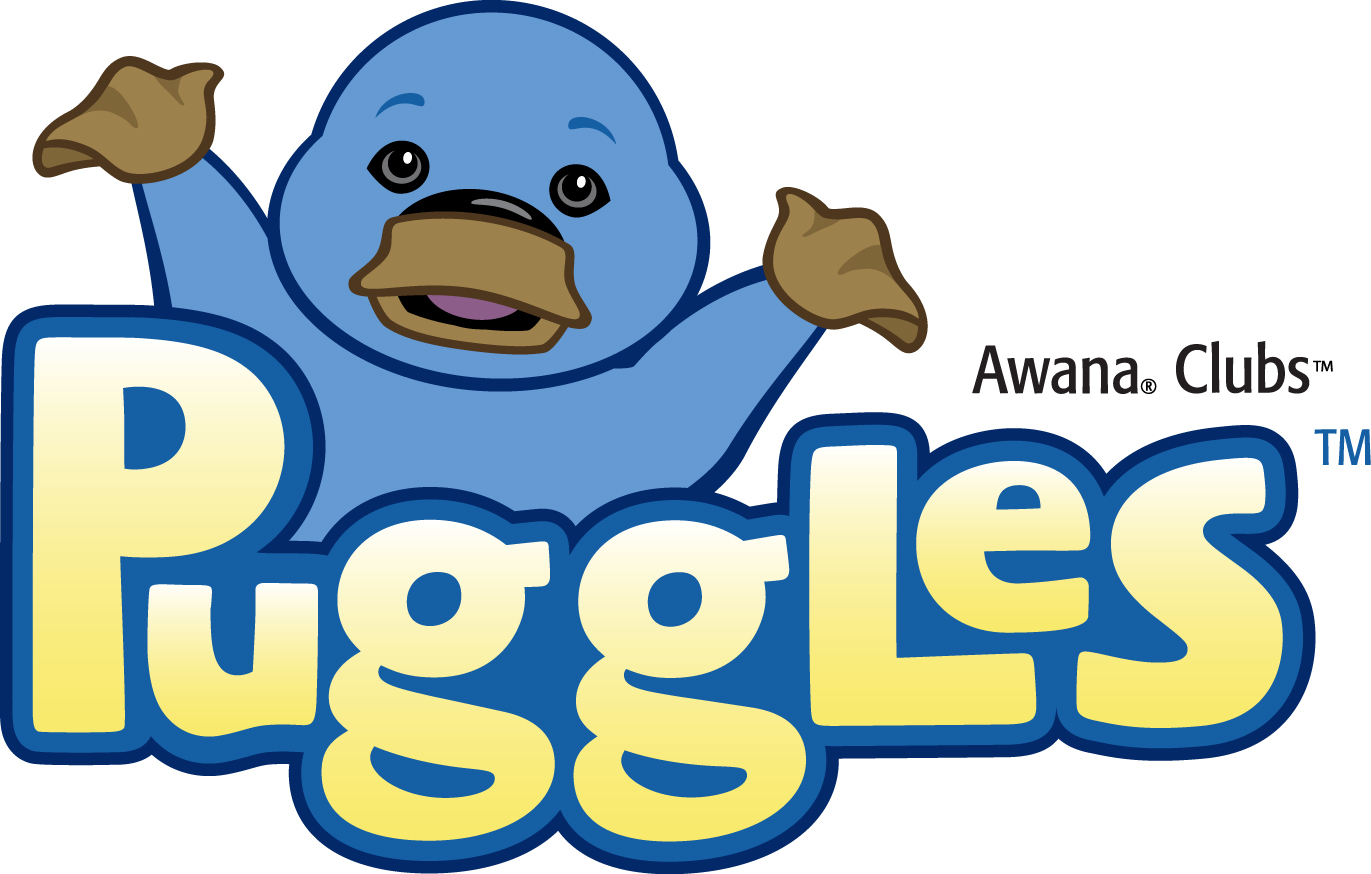 Puggles® recognizes the learning ability of 2- and 3-year olds by introducing biblical precepts at church and equipping parents to teach them at home. Toddlers love having their very own Awana club just like their older siblings.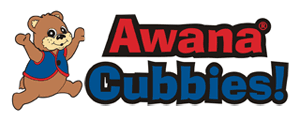 Cubbies® celebrates the spiritual potential of preschoolers (3- to 5-year olds) by helping them develop respect for God, His Son and His Word.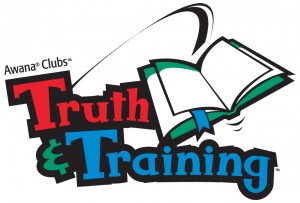 T&T engages third- through sixth-graders by answering their questions about God and the Bible, guiding them through this pivotal life stage to grow in Christ's grace.